Is it a bird? Is it a plane? No... It's four fucking plaster walls and too much time on our hands without anything to do.
Yep, we live in a privileged world where our biggest problem during a pandemic is to choose what type of cocktail we must make in order to kill time!
So, roll out the Quarantini. Life's answer to the pandemic.
The alcohol kills the germs. The local honey and lemon boosts your immunity. And the optional added pack of emergency vitamin c — that can also be used to rim the glass — is just an added bonus! 
We are living in unprecedented times, so we might as well follow the rules, stay safe, wash your hands, share your toilet paper and enjoy a delicious Quarantini while you are at it. 
WHAT IS A QUARANTINI?
Well, first and foremost, it's a drink you drink in lockdown. Literally any drink you are drinking, you have my permission to call it a Quarantini on principle. 
The initial thought behind a Quarantini was that it's a martini that you drink alone in your house when under lockdown.
Ingredients:
Vodka (or gin)
Lemon
Honey
Water
Optional Vitamin C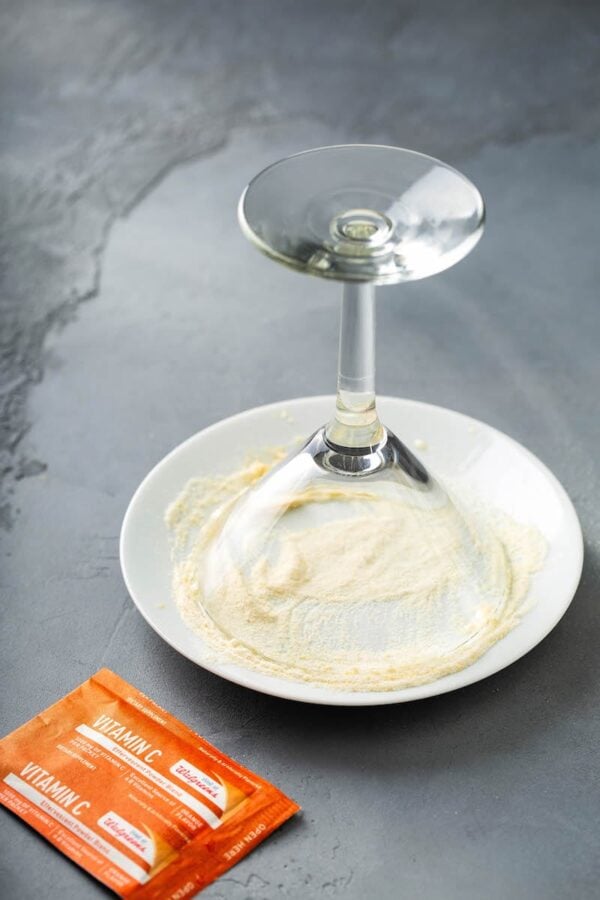 Steps:
1) Rim the glass with Vitamin C (also add some in the shaker)
3) Microwave then stir your honey and water combination until you have a nice syrup
4) Add all ingredients into Shaker
5) Strain and serve (garnish with lemon if you want)